IN4NITE DDW EXPO: COMING UP NEW PROJECT!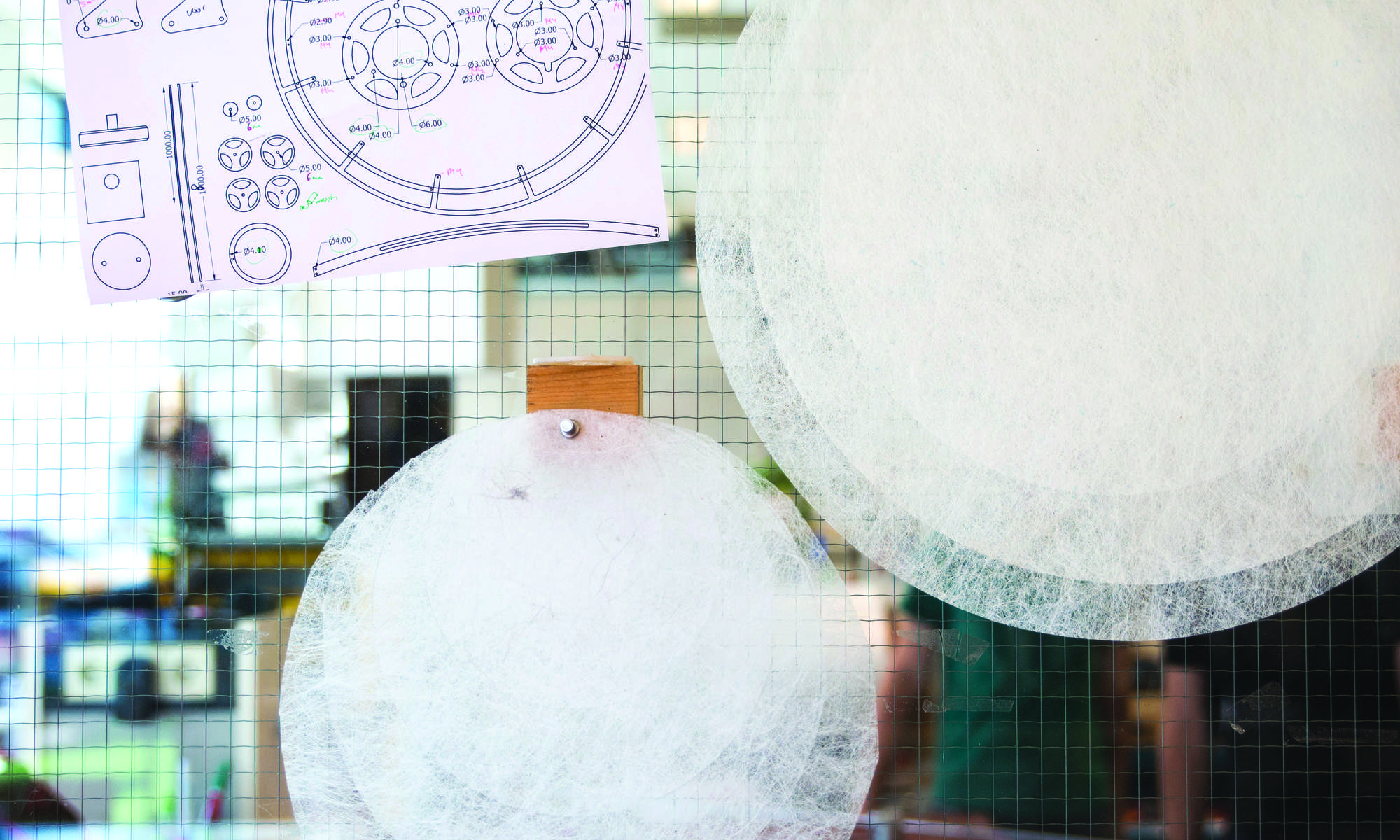 one company: one material: ten designers: infinite ideas
Exhibition organized by Low & Bonar
10 talented visions on Colback(r)
In collaboration with Low & Bonar, 10 inspiring Arnhem designers have experimented with and responded to the material Colback(r). The project is an overview of new functional and aesthetic qualities of the material as well as the designers' unique vision.
Colback(r) is a non-woven material with a wide variety of technical features. Low & Bonar challenged the designers to reflect their vision on the material and stretch its boundaries.
This interdisciplinary company includes product designers, architects and graphic designers, each with their own vision and design practice.
The participants are; Klaas Kuiken, Rick Tegelaar, Joris de Groot, Erik Stehmann, Tijn van Orsouw, Robbin Baas, Mieke Lucia, Charley Reijnders, Dana Dijkgraaf and Kraft Architects.
Location
Strijp TQ
Achtseweg Zuid 151
5651GW Eindhoven
Opening hours
Sat 21 Oct 10:00 - 20:00
Sun 22 Oct 10:00 - 20:00
Mon 23 Oct 10:00 - 20:00
Tue 24 Oct 10:00 - 20:00
Wed 25 Oct 10:00 - 20:00
Thu 26 Oct 10:00 - 20:00
Fri 27 Oct 10:00 - 20:00
Sat 28 Oct 10:00 - 20:00
Sun 29 Oct 10:00 - 20:00