The load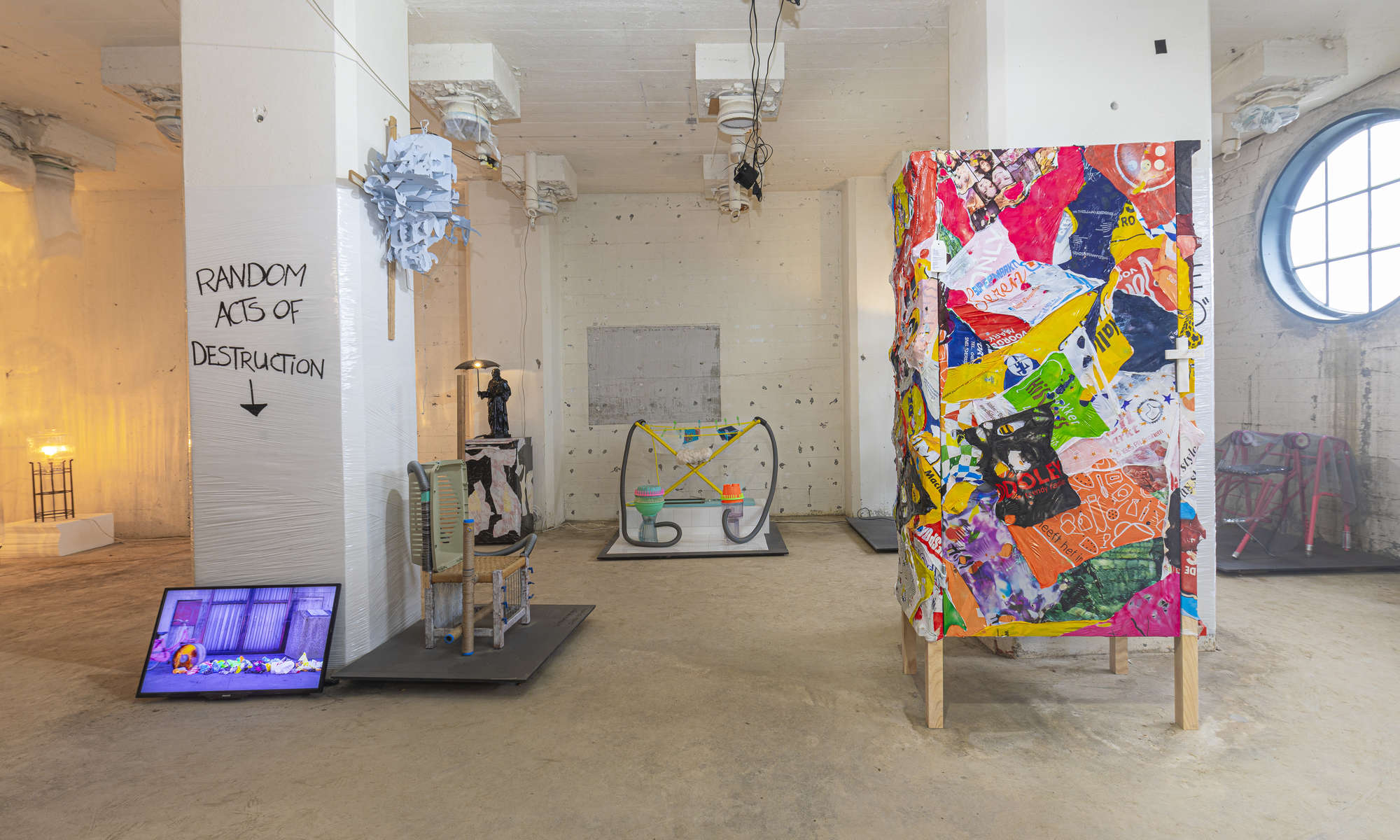 The Load is a serie of cabinets. The load is part of stop making sense by White Noise.
Stop Making Sense! is a collection resulting from the collaboration between Klaas Kuiken and Charley Reijnders. The collection is inspired by the ideas of Dadaism and Punk. The absurdist provocative character and attitude of these movements is reflected in the working methods of the designers. Making noise by shouting loudly that they are not making a statement.
The collection is an associative, humorous wandering journey, devoid of content and one big statement. Irritating, incomprehensible and very relevant. Plastic junk, deepthroating, arsonist, capitalism, yellowed food, white doushbags, dirty mattresses, consumer society; Stop Making Sense!
photo contributions of JW Kaldenbach
This product is for sale exclusively at Gallery Rossana Orlandi in Milan. For more information about the product or price please contact Rossana Orlandi.