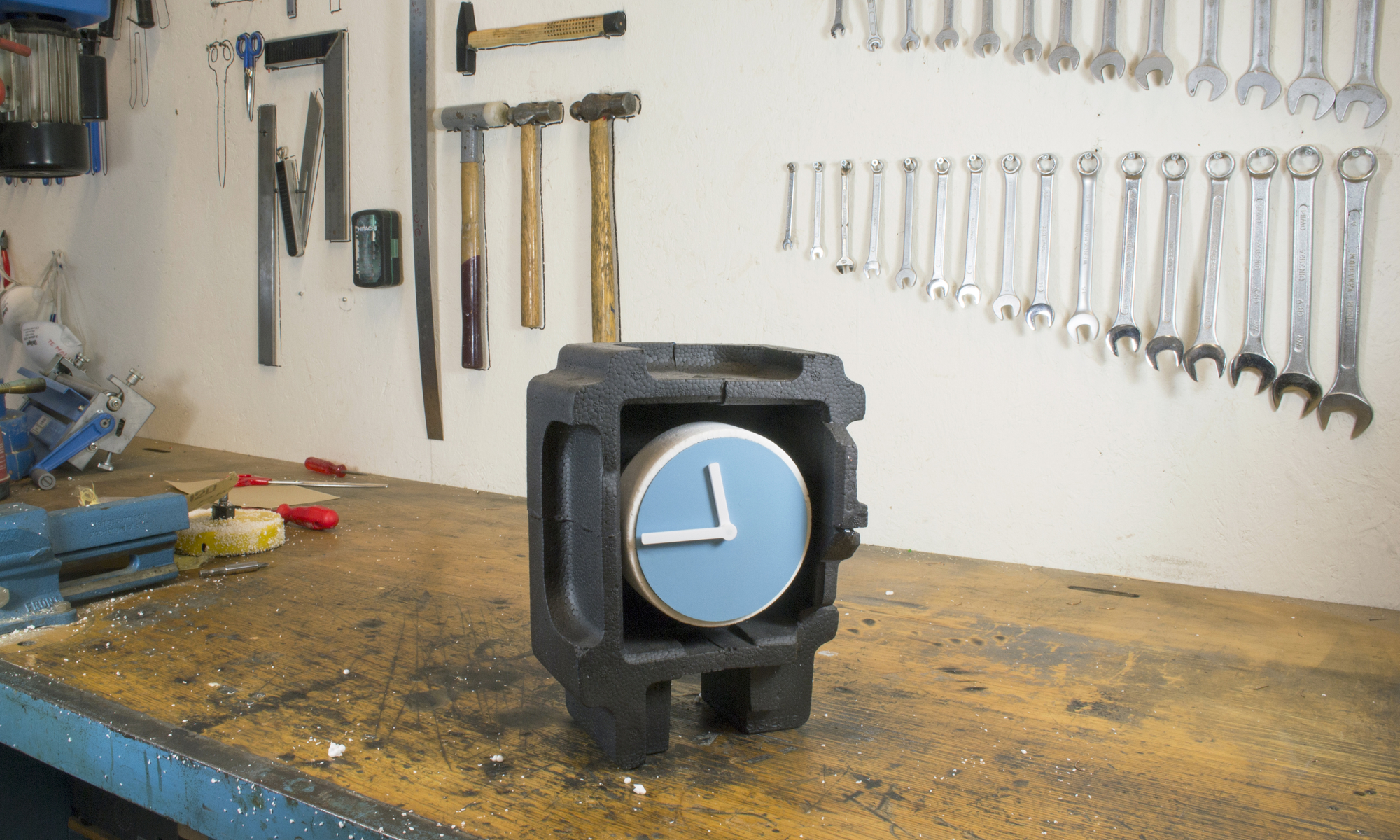 Milano 2016 We present our new EPS Collection at the Satelitte and Zona Tortona
ZONA TORTONA
FurnishersMarket is the international marketplace for contractors, architects and interior designers who seek unique, innovative and reliable products. The furniture business is changing radically; the hospitality sector is booming, offices are becoming meeting places and homes are becoming offices. The market is repositioning itself and new opportunities are appearing. Furnishers Market brings back professional focus to a changing and developing industry.
Designers
Rik ten Velden, Klaas Kuiken, Jan Puylaert & Mariandrea Zambrano (WET), Jolanda van Goor, Silvano Bonetti & Alessandro Larocca (+K), Denis Santachiara (Cyrcus), Romain Gaillard, Fuori di Design
Location
Ex Ansaldo > BASE Milano
Via Bergognone 34 (corner with Via Tortona) 20144 Milan
Opening time
Daily 10.30 - 20.30. Sun. 19 Apr. till 17.00
Opening Cocktail
Mon. 11 Apr. 18.00 - 23.00 (invites only)
SATELITTE
We are presenting our new collection at the Satelitte: The consulate general of the Netherlands in Milan is proud to present Dutch Satellite. Comprising of 4 young design studios from the Netherlands, the exhibition gives an insight to the current state of Dutch design.
Address
Dutch Satellite_ Salone Satellite
Fiera Milano Rho
Milan Fairgrounds Rho
pad./pav. 13/15
Booth number D-13
Opening time
Daily 9.30 - 18.30