About Klaas Kuiken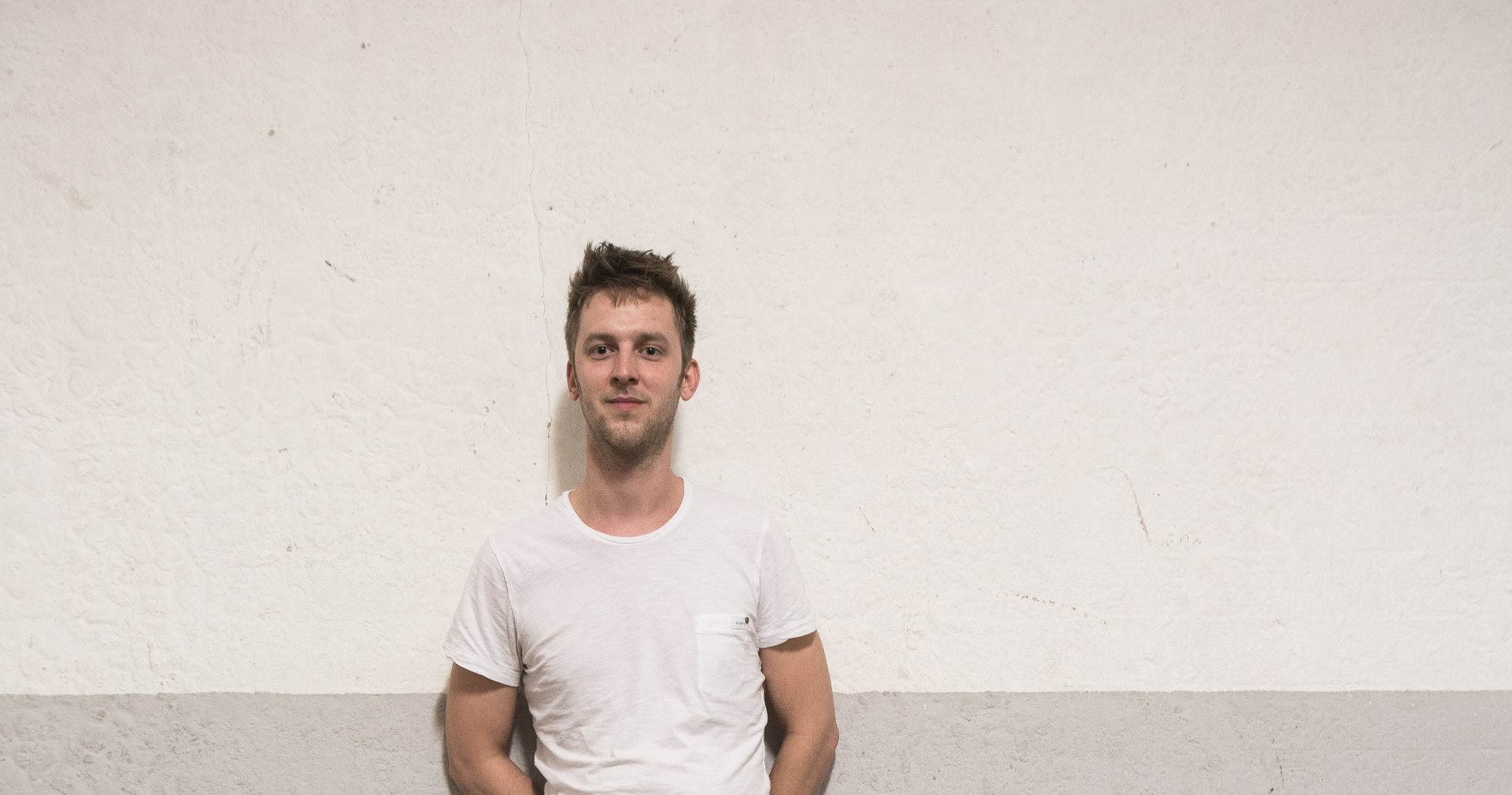 About Klaas Kuiken | Product Design
Klaas Kuiken's products and designs arise from a fascination with the creative process and its influence on the final result. Even though Klaas is clearly a product designer, when busy in his workshop he's more like a skilled craftsman and curious inventor. It will come of no surprise that the Discovery Channel TV show 'How it's made' is one of Klaas' biggest sources of inspiration. This program sparked a fascination for mass production and the question 'what is the influence of mass production in relation to the identity of products?' became a central theme in his work.
Is it possible to use the production process of bulk products for the creation of deviating products as well? To what extent is the identity of a product influenced or determined by its manufacturing process? Klaas loves to explore how the two worlds of craftsmanship and (mass) production can be brought together. As a result, Klaas Kuiken's designs show a mix of unique features and standardization merged into a single product. His outlook on materials, manufacturing techniques and production processes is refreshing, surprising and charming at the same time.

Let's meet up!
Are you curious about the manufacturing process and/or products of Klaas Kuiken? You are more than welcome to take a look and visit his workshop. On the other hand, Klaas is really interested in new materials and innovative manufacturing methods. Therefore, he regularly collaborates with initiators, co-designers and factories with cutting-edge products as a result. Are you looking for a collaboration with Klaas Kuiken? Please contact us!
Exhibitions & nominations
As an outstanding alumnus of ArtEZ School of Arts in Arnhem (2010), Klaas Kuiken's work has been featured at numerous exhibitions during the last couple of years, including the Beijing Design Week, London Fashion Week, ICFF New York, Salone del Mobile Milan, Maison & Objet Paris and Skopje Design Week. Klaas was also nominated for the 'New Material Award' for the sustainable and innovative use of materials, selected as 'Arnhemse Nieuwe' (best graduates in architecture fashion design, fine art, graphic design, interaction design and product design) and named as one of the best students of the class of 2010 by Frame Magazine.