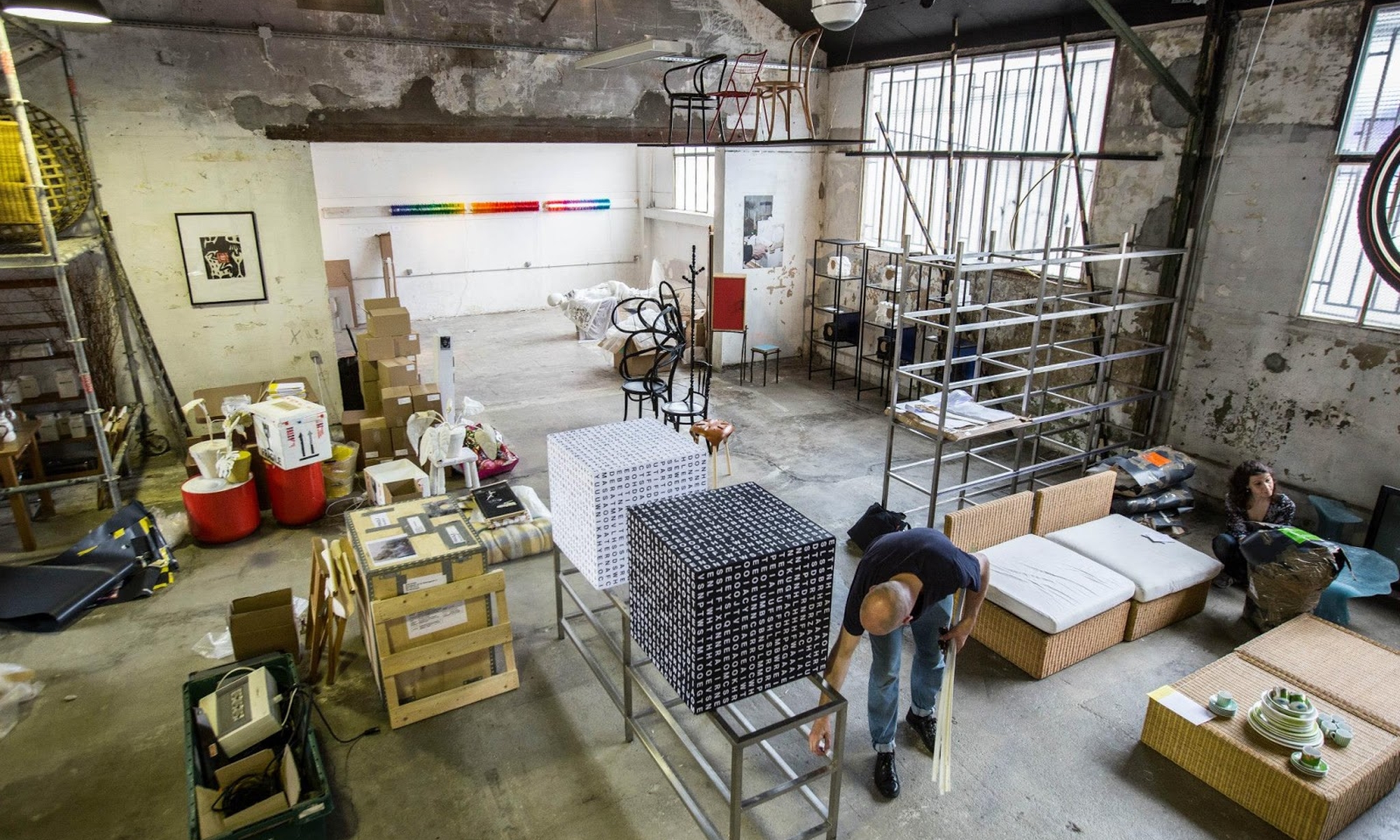 Salone Paris EPS process
Klaas presents a new EPS Evolution Series research at Salone Paris from the third of May till the seventh of June
SALON/ is an initiative that creates a crossover experience to inspire and instigate a discussion and dialogue between art, design and fashion. SALON/ initiates offline and an online platform to endorse artists and designers and to generate reflection.
Klaas presents a new research during the Salon in Paris. Klaas Kuiken makes moulds from styrofoam that melts when hot iron is casted over it. The results look as fragile as styrofoam, while actually having the strength of the metal used. This work is a work in process at the moment we are looking into new possibilties of the process.
DISTINCTIVE DUTCH DESIGN A PARIS
30 May - 7 June, 2015
PARTICIPANTS
Lizan Freijsen, Frowijn-Eliens, MacGuffin - Magazine on the Life of Things, Desiree Hammen, Chris Kabel, Klaas Kuiken, Joris Landman, Lensvelt & CANOOF, Jef Montes, NOMAN, Studio rENs, Chateau de la Resle Collection, Siba Sahabi, Tanja Smeets, Dieter Volkers, Sjoerd Vroonland, Juliette Warmenhoven, Sander Wassink, a.o.
77 Rue des Rosiers, Saint-Ouen, Paris
Ateliers Steinitz
Habitat Vintage,
l'Eclaireur
Galerie Untilthen
La Galerie Gam
Opening 30 May, 19:00 hrs
Open daily from 12 - 20:00 hrs
Except Sunday: 12 - 19:00 hrs
Salon/Paris is part of D'Days Paris
1 - 7.6.2015