Bottle-Up glass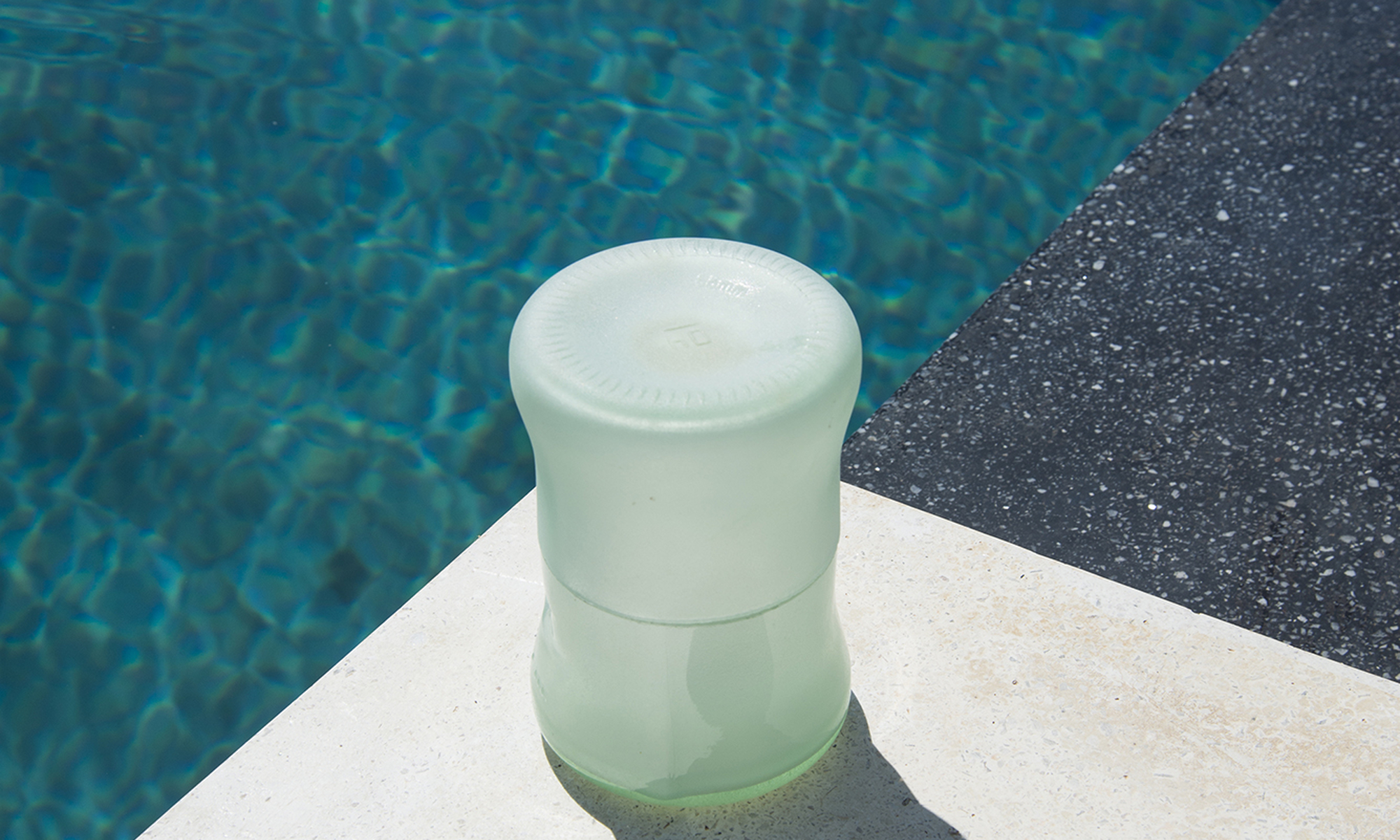 the waste is simply burned, but often enough it doesn't even reach a place like this and ends up in the bushes or on the side of the road.
Zanzibar is an island with about 1 million inhabitants. In recent times, tourism has grown markedly and so too the volume of refuse. bottle-up seeks a solution for this issue.
Glass is not currently collected on Zanzibar because there is no economic value to it. The challenge posed by bottle-up to four design studios, OS/OOS, StoneCycling, Klaas Kuiken en Super Local, is to find a sustainable use for this glass. Products that demonstrate how the status of refuse can be transformed into a resource. In September 2015, the design studios will be working on new products in collaboration with the local community and industry, using the discarded wine bottles on the island.
The first results, on show in the Klokgebouw during Dutch Design Week, must work as a catalyst for the greater problem and make the opportunities visible for the various parties involved in the project: designers, the local community and future large-scale developers. A startsign for a beautiful and clean Zanzibar.